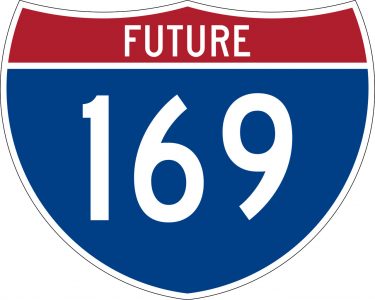 I-169 Designation for Pennyrile Parkway Accomplished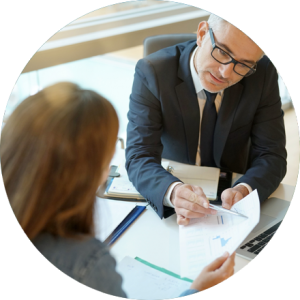 Bank franchise tax repealed; bank tax rate changed from 13 % to 5% corporate rate.
Sales tax on non-profit admissions and on items purchased as part of fundraising, such as live and silent auction items, repealed.
Fishing Tournaments & Boat Ramps Sales Tax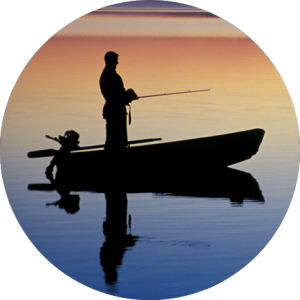 Sales tax on fishing tournament entry fees and boat ramp fees were exempted for this important tourism attraction in western Kentucky.
MARK YOUR CALENDAR!
West Kentucky Day at the Capitol
Wednesday, February 15, 2023
Luncheon and Reception TBD